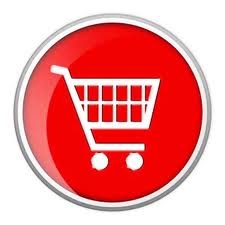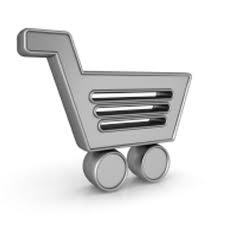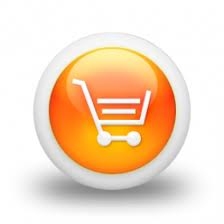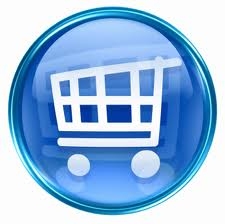 Hello and Welcome to MiscellaneousMerchandise.com!
Here you will find all sorts items for sale. Our product lines ranges from very specific to whatever comes our way, but you can rest assured and have confidence in ordering from us -we have reviewed and tested every single product we sell until we were satisfied. We spend a lot of time with a product before we decide to offer it to our customers, and your satisfaction is the most important.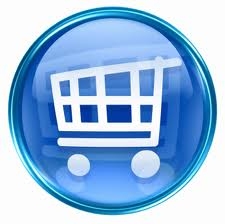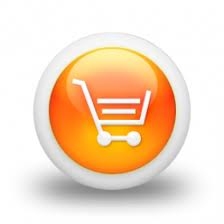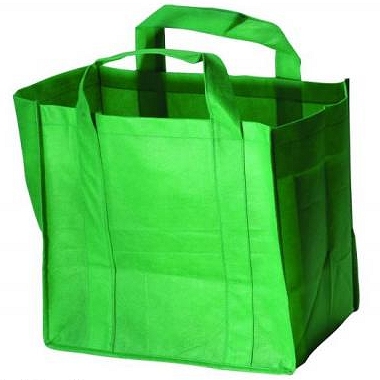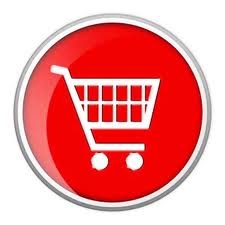 More about MiscellaneousMerchandise, JFiLtd.com, SimpleEasyAuctions.com, and eBay:
JFiLtd / JF Industries Ltd., of which Miscellaneous Merchandise is a venture of, has been selling online for over a decade with nothing but satisfied customers in many different and highly specialized areas, ranging from studio grade turntable power supplies for vintage and vinyl enthusiasts to sport touring world class motorcycle heat fix kits. There have also been a few ventures and product ideas which never took off, but never any unhappy customers, just products which didn't sell well, ...so we learn from our mistakes and move on!
By Clicking on the eBay tab at the top the items we may have on eBay at any given time can be viewed on eBay. Our auction house: "SimpleEasyAuctions" takes care of all the items MiscellaneousMerchandise happens to put on eBay. SimpleEasyAuctions is also a venture of JFiLtd and other items that are not offered on MiscellaneousMerchandise will also be in the list, for more information regarding SimpleEasyAuctions please visit www.SimpleEasyAucitons.com at your convenience.
Moving forward: Miscellaneous Merchandise is a consolidated central hub of JFiLtd's efforts both in online and offline business ventures. At Miscellaneous Merchandise you will find not only the products which are sold under our specialized online venues, like www.SpdZn.com's motorcycle accessories, but you will also find everything else. We decided It's time to bring it all together for a one stop shop, ...here you will find products we believe just make life better, more enjoyable, you may find something that completes a collection, who knows what you will find here on Miscellaneous Merchandise!